The territory of Ribera, in the province of Agrigento has a great naturalistic, environmental, cultural and gastronomic value. The vast and luxuriant plateau extends down to the sea and is crossed by three clean rivers: the Verdura, the Magazzolo and the Platani, which provide abundant water and create coastal areas of great naturalistic value, some of which have become protected oases and nature reserves. Sea terraces are interspersed by rivers and their secondary tributaries flow, on clay-loam and limestone-marl soils.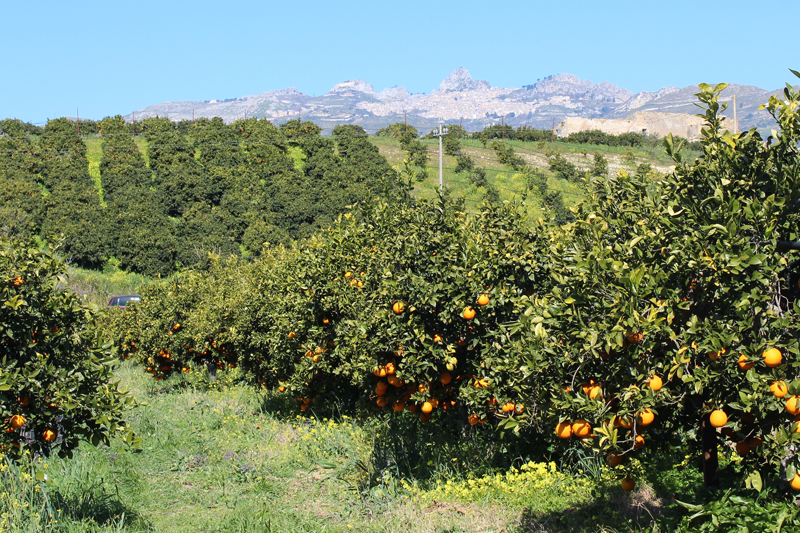 Theyr geographical position, coastal climate and constant presence of water, have historically made theese lands one of the most fertile and productive areas in the whole Sicily. Ribera is also called the city of oranges, worldwide-renowned thanks to its PDO-certified oranges. This area is in fact devoted to citrus fruit production, above all to the intensive cultivation of Washington Navel quality sweet blond oranges, well-known nowadays under the brand name Arancia di Ribera D.O.P. (Ribera Orange PDO).

The prevailing cultivation in the Ribera district is committed to this variety, which alone covers 80% of the entire four thousand hectares agricultural area.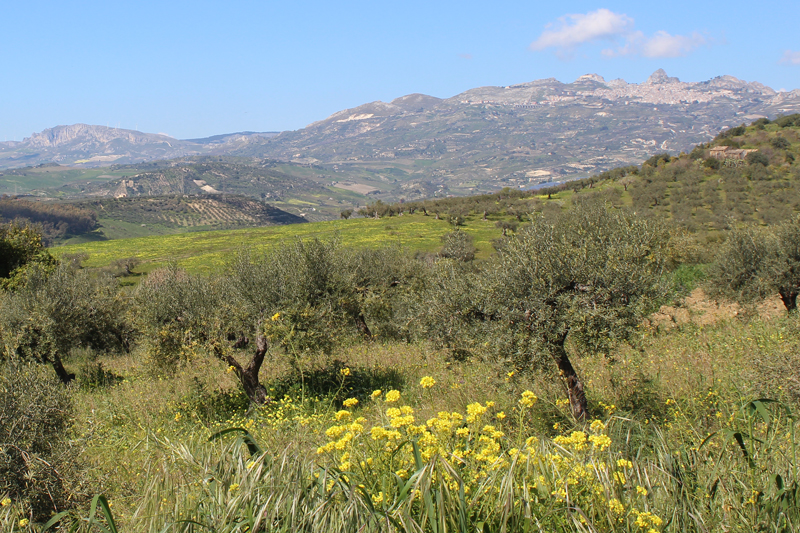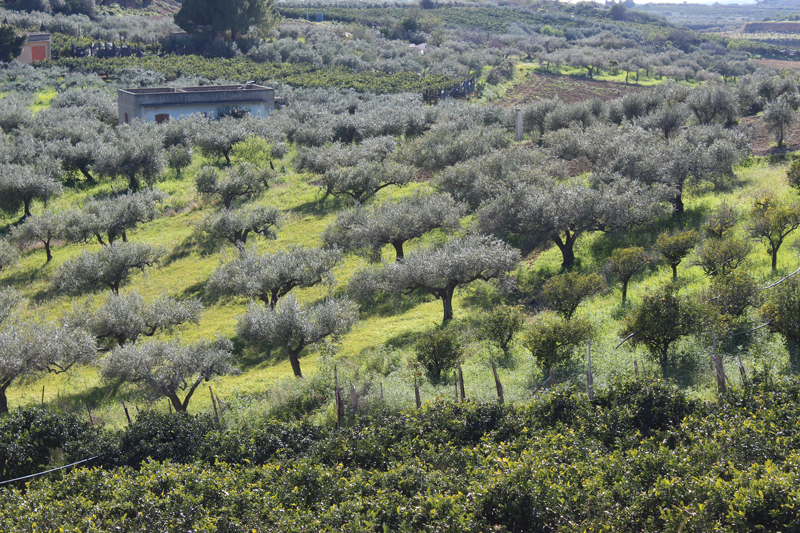 The local gastronomy typical products are based on oranges, Ribera agriculture's symbolic fruit: orange cakes, biscuits and pasticciotti with orange marmalade, among many others. Ribera was recognized as Cittaslow. It is the first Sicilian city to become part of the network of cities of good living. The municipalities that adhere to the initiative are respectful of the health of citizens, of the authenticity of the products, rich in fascinating artisan and cultural traditions, characterized by the spontaneity of religious rites and respect for traditions.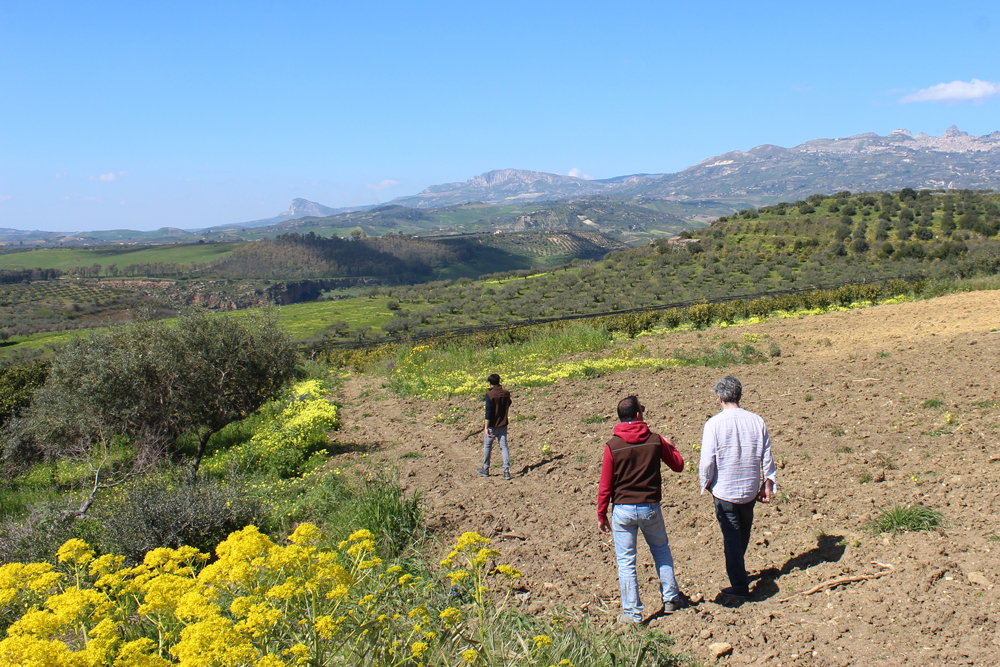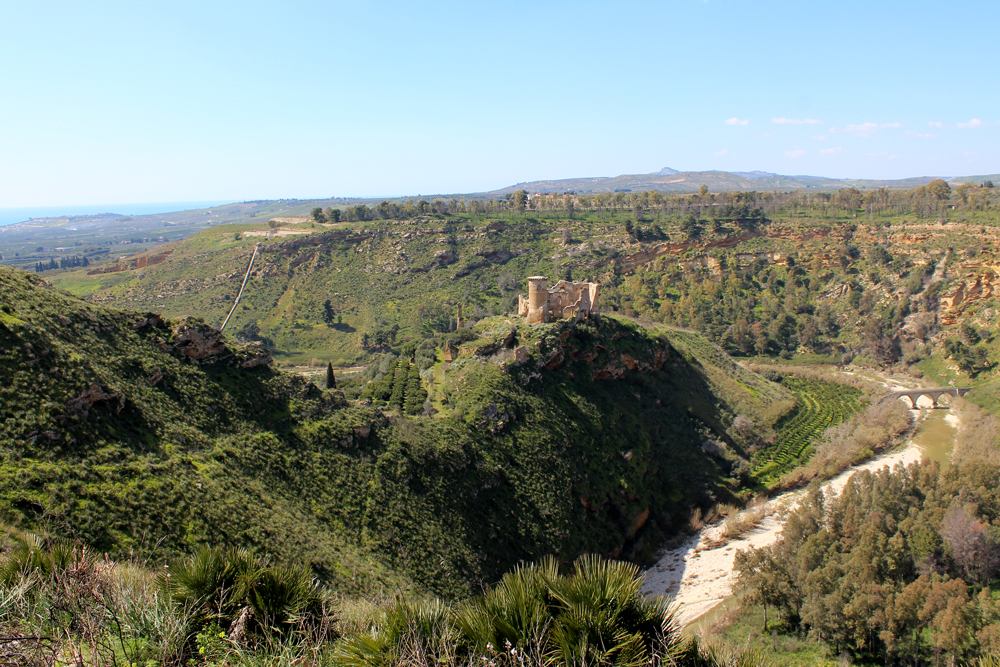 "A delightful landscape, lush and intact nature, full of colours and scents.

Ribera orange valleys (Hesperides valley) are defined as the Ecological Niche of the Ribera Riberella orange cultivation and represent the chosen areas for the entire Ribera orange growing zone.

In this valley, the optimal balance between soil features and climate, the excellent quality of water and the wise skills of citrus growers result in the best possible production of Ribera blonde oranges. A true gift of nature, a fruit that seems to contain within itself the rays and warmth of the Sicilian sun, identified with the golden apple of Hesperides's Garden"

 

 from Ribera municipality's website: https://www.comune.ribera.ag.it/